Despite the huge technical advancements that are within reach of businesses, ship management technology throughout the world is still experiencing paradigm stagnation. There might be a variety of reasons for this, ranging from the expenses of adopting newer technology to the costs of upskilling and the effort required to change the way the workforce works. However, there are some advantages to updating to modern technology that outweigh the short-term inconvenience. Modern technologies make it feasible to improve ship management efficiency, increase capacity, and extract a wealth of data that can be used to improve company and customer experience. But how can you know whether your ship management system needs to be upgraded and modernized? Here are five crucial indicators to keep an eye out for:
Rudimentary and outdated means of communication
The first indicator is if your workers' primary tool for securing the ship management is still the telephone, walkie-talkie, or satellite phone, with the majority of their interactions taking place over these means of communication throughout the day. If your workers have to call exchange works, duties, it indicates that there is a lack of information flow on both sides. While old means of communicating conversations appear to be immediate, they are no longer a good way to condense information and have it all in one place so you can make better judgments.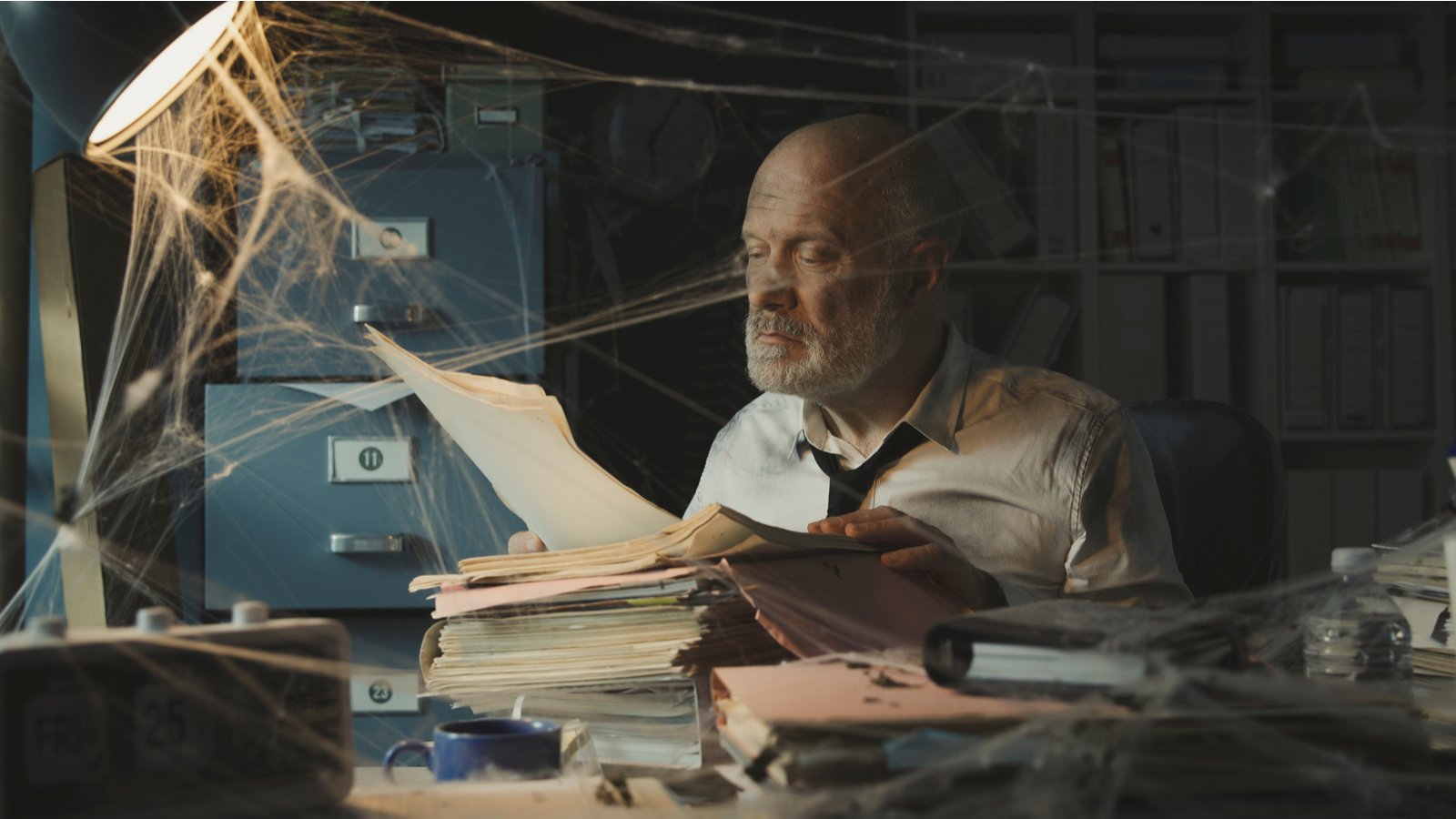 Transparency issues with your shipments
This is the age-old problem of not having insight into shipments in the supply chain. You have little to no clue where your shipment is or what its status is from the moment it departs until it arrives at the port. You won't know where your goods are in transit if you need them relocated sooner than expected.
Even if you know which ship is delivering your goods, you don't have enough information about the container it's in to divert it to a new method of transportation. The characteristic of a completely contemporary freight forwarder is real-time visibility and flexibility in cargo tracking. A digital platform that controls the contemporary supply chain can provide you with a full picture of the supply chain, allowing you to track, access, and reroute individual containers and cartons as needed.
Data is manually entered into the system
Employees used to spend hours manually inputting data into Excel spreadsheets in the earlier iteration of the company. Entering data from booking agencies, freight forwarders, and warehouses is time-consuming, and there is a lot of potential for error and information loss. This not only consumes a substantial amount of time from your staff but also slows down your operating operations. Unique identity and immediate data capture and transfer make having data in the system lightning quick with a digital supply chain. It also ensures that all parties involved are aware of the situation.
Outdated applications
If you're still using old or custom-configured technology, there's a good possibility the firms who created it are no longer in business or have stopped supporting it. This means you might be sitting on mounds of data that can be mined for insights, but there's no cost- or time-effective method to get it out. The older apps are also inefficient, and they may be slowing down or reducing the volume of your business as a result of this. Applications that have not been updated are also prone to crashes and glitches, which can cause significant delays.
Customers find it difficult to cooperate with you
Your clients are frustrated dealing with your old techniques, which is perhaps the most telling indicator that your ship management system needs to be updated. They don't have the visibility into the supply chain they need to make rapid adjustments, or they can't trust you to make flexible judgments. They also frequently inquire as to why you do not provide the more advanced services that other forwarders and logistics firms do
If you've lately seen any or all of these indicators in your ship's operations, it's time to update and modernize! You can refer to updating the latest ship management software at WAYL. Book a demo now on WAYL.