Features and benefits of ship PMS software from WAYL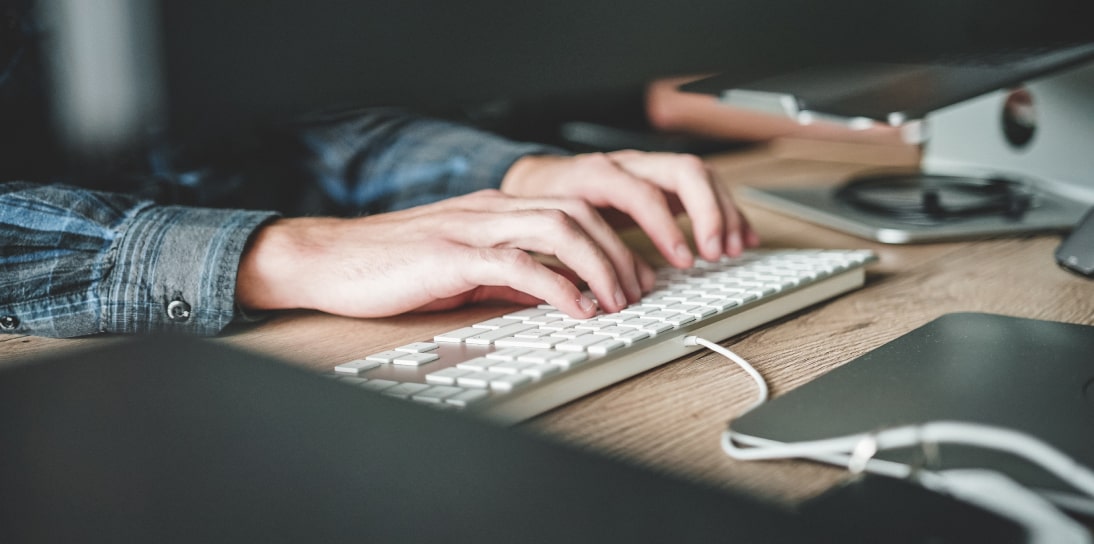 Year in and year out, companies devote significant resources to spreadsheets or faulty maintenance management software to handle maintenance schedules. The constant exchange of emails, inconsistent data packet transfers between vessel and shore, and other factors contribute to a great deal of turmoil and tension. Thus, WAYL was developed to bring the optimal solution for ship PMS software. Let's check out the features and benefits of ship PMS software from WAYL.
Outstanding features of the ship's Planned Maintenance System software (ship PMS software)
WAYL has been chosen by many enterprises for ship PMS solutions due to the following features that WAYL brings about:
Manage Equipment Structure: Define and allocate vessel equipment structure for a single vessel or the complete fleet from the central.
Central Job Scheduler: With our PMS for ships, you can define and schedule calendar / running hour-based maintenance activities from a central.
Job Information Management: Store and distribute jobs, intervals, processes, manuals, and photos from the central office.
Automatic Planning: Planned maintenance activities are automatically scheduled and assigned based on predetermined intervals.
Critical Equipment: Define and track essential and non-critical equipment, as well as the maintenance activities that go with it.
Pending Job Alerts: The ship PMS software sends out automatic alerts when jobs are due.
Graphical Planning: A graphical interface for the scheduled maintenance system's smooth task planning.
Defect Reporting: Using the scheduled maintenance system, manage breakdown tasks and faults.
Central Data Management: Data from aboard the vessels may be accessed, maintained and monitored from the office onshore.
Data Access Rights: With our scheduled maintenance system for ships, you can set data access rights and approval levels.
Insights: Get actionable insights from your data to help you make better decisions.
360° Overview: Maintain a 360-degree overview of all vessel equipment, task schedules, procedures, spares, and inventories during the ship's routine by ship PMS software.
Syncing Data Automatically: Automatic data synchronization ensures error-free data replication between ships and land.
Managing Circulating Components: Using fleet ship maintenance software manage circulating components to save money.
Analytics and Dashboards: The ship PMS software allows customers to construct customized dashboards that display the most pertinent data.
Multi-Language: Multi-language support, since language should not be a barrier to excellent software.
Risk Assessment: Conduct digital risk evaluations prior to engaging in hazardous work.
Web-based: Both onshore and aboard the ship, a web-based system is available.
Benefits of the ship's Planned Maintenance System software from WAYL
Digital Job List: To increase productivity, use an electronic worklist to plan, structure, and manage daily tasks.
Increased Utilization: Using fleet maintenance software to better monitor vessel equipment helps decrease downtime and ensures that your boats are fully used.
Reduced Breakdown: Save money by not having to replace equipment that has broken down.
Better Charter Prices: Benefit from lower charter rates for vessels that are well-maintained.
The efficiency of Workflow: Use the WAYL ship maintenance software's sophisticated workflow capabilities to save time.
Better Decision Making: WAYL's ship maintenance software will help you make better decisions by giving you the appropriate information at the right time.
Avoid Incongruent Data: Our fleet maintenance software is your single source of truth since it stores and distributes data from a central repository.
With these good features and benefits, WAYL's PMS software promises to be the proper solution for planning maintenance for ships in the maritime industry. Book a demo now on WAYL. For further information, please contact WAYL via email info@vitcake.com.