In the marine industry, the shift to digitization and automation is accelerating. Digital technology and solutions are being leveraged to improve operational efficiency and increase competitiveness. Less paper in work is the new strategy that needs to be focused on in the maritime industry. Maritime stakeholders must rethink and modify their present strategy in order to ensure efficient, sustainable operations and enhance short- and long-term competitiveness.
Benefits of less paper in work in the maritime industry
Many businesses have faltered as a result of the change. Simultaneously, many people are taking advantage of this opportunity to utilize company data, make better business decisions, and improve their operations. This takes us to the most important advantages.
Improve efficiency in operations
Digital transformation can even be tailored to integrate with current online workspace/communication systems, allowing companies more flexibility. As a consequence, digitization is increasing marine sector efficiency, reducing turnaround times, and lowering total costs.
The possibility for long-term industry viability
Apart from increasing efficiency, digitally-enabled collaboration is allowing the marine industry's sustainability initiatives to develop. It is simpler for marine enterprises to consume less fuel, extend the service life of assets, and really pursue sustainable goals with the help of maritime software.
Greater opportunities to raise awareness about maritime conservation
Those working in maritime conservation may also use digitalization to increase awareness about their activities. This may be seen on a variety of social media sites. Sustainability and conservation are becoming increasingly important to both shipping businesses and their consumers. Then there's the fact that today's internet social platforms allow consumers and activists to get more active.
Safer shipping routes
Better marine safety is another important benefit of clever digital technology. The industry can decrease crashes and accidents caused by human error by improving onboard navigation.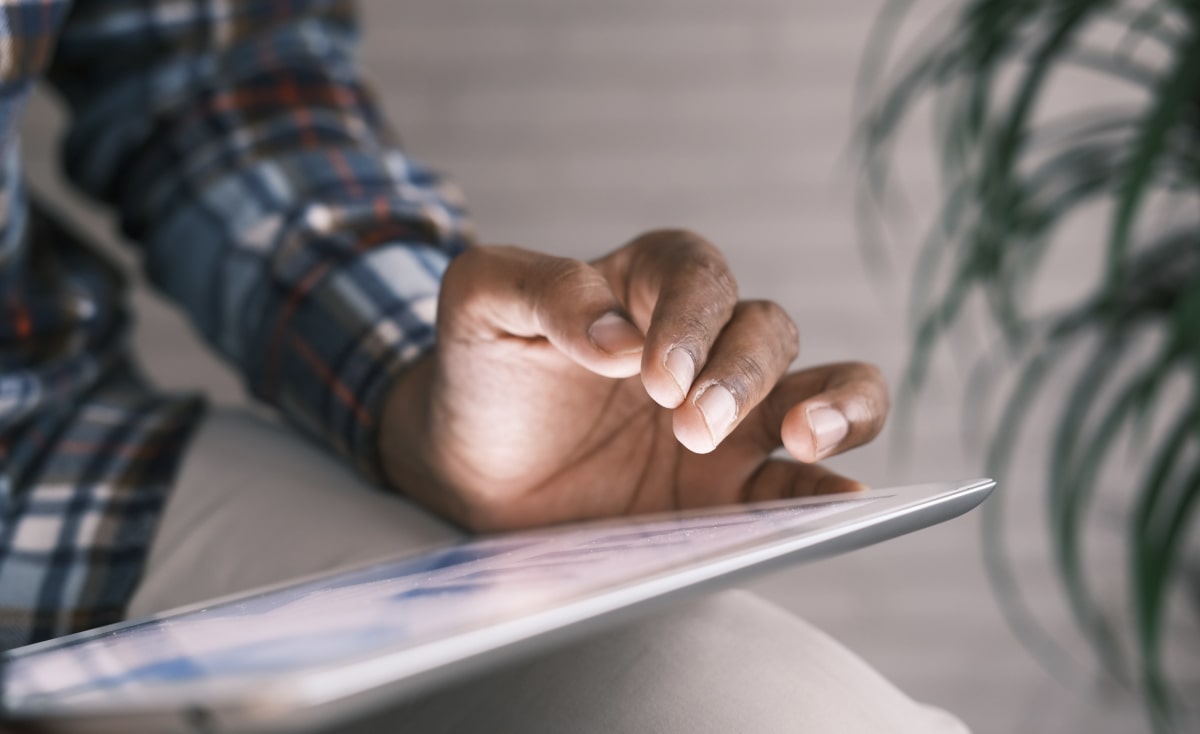 Steps towards less paperwork on ships
More data, software, automation, system integration, and networking are all important facilitators of digitalization. Shipowners and operators must install digital technologies that allow for data processing and distribution in order to reap the benefits of digitalization. The following actions should be prioritized in order to reduce paperwork on ships:
Have a smart strategy
Establish strategic goals
Determine which digital technology and solutions will help you achieve your goals
Create a transformation plan for the digitalization initiatives that you've chosen
Make smart fleet transformation
Determine technological vessel solutions in accordance with the strategy for digital transformation
Specify the data you'll need, as well as the infrastructure for collecting it and the level of protection you'll need
Conduct a GAP analysis and create a sensible fleet transition strategy
Smart implementation of ship management
Create a digital transformation plan and a future vision
Create use cases and a stable digital platform
In the ship management organization, use cases were developed, tested, and implemented
Smart operations
Performance should be monitored, visualized, and reported
Enhance performance while minimizing risk
Incorporate digital service providers
WAYL - your solution to reduce paperwork on ships
Developed as the trend of digitalization in the maritime industry, WAYL promises to be software that helps reduce paperwork on ships with ship and crew management. Book a demo now on WAYL. If you need further information or support, please contact VITCAKE Ltd via email info@vitcake.com.